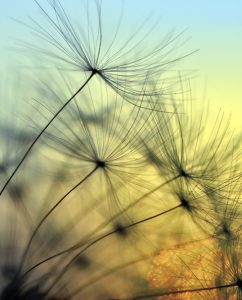 Life is ever-changing and manifold, full of surprises, like the beauty of nature. However, it's not always positive things that lie ahead of us. There are times when we have to deal with difficult issues, conflicts or crises.
In partnerships where there is a dispute or conflict, having a neutral person, a mediator, can offer new solutions to suit your individual situation. Coaching offers individuals and groups new angles or approaches on how to tackle such issues – again on a very individual level.
I can offer private individuals, couples as well as companies mediation and/or coaching for your specific case.
The first meeting is naturally free of charge in order for us to see and decide if and how we can work together.
I am looking forward to receiving your call or email.
Heike Löffler-Schrimpf